What Honda Models are Electric or Hybrid?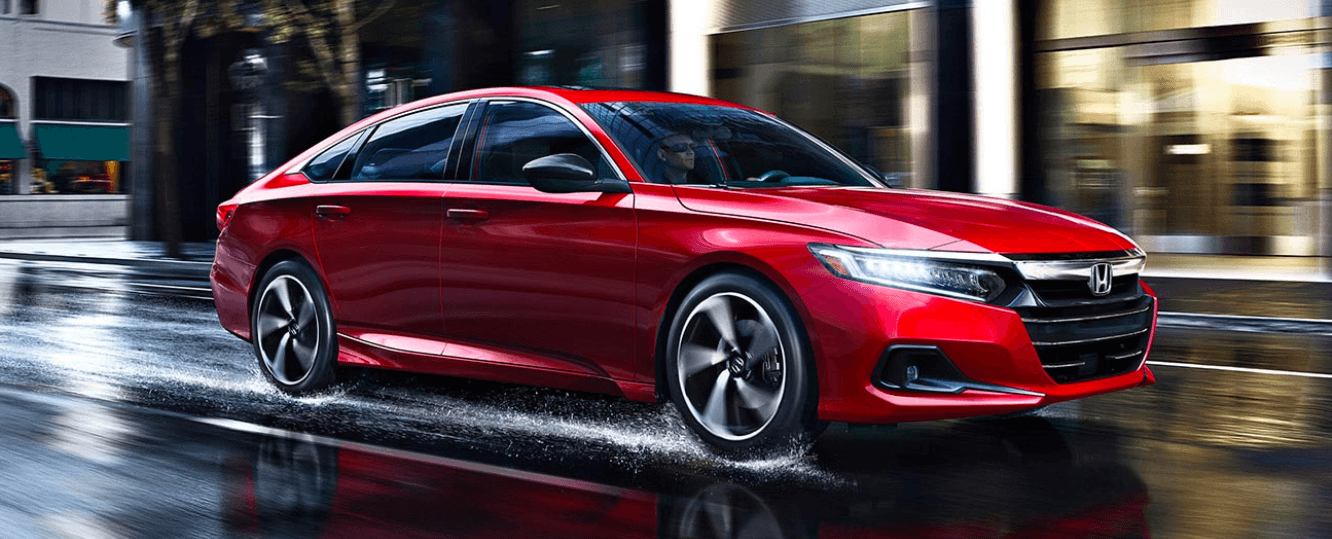 When it comes to really going the distance in your car, no other brand will get you farther for less than Honda. If you are looking for a car that won't hurt the environment, or your wallet, look no further than our Honda dealership serving Torrance, and our inventory of Honda hybrid and electric cars.  You may be asking yourself which Honda models are actually hybrids or electric. We're here to help you find which environmentally-friendly model fits you and your needs perfectly!
Honda CR-V Hybrid
You've trusted our CR-V model for years, now it's time to put your faith into our fuel-efficient model. This crossover, now in its hybrid form, offers an advanced hybrid powertrain complete with All-Wheel Drive for an electrifying and satisfying experience behind the wheel.
Honda Accord Hybrid 
The Honda Accord Hybrid is our most fuel-efficient sedan, with a genuinely impressive horse-power and an EPA-estimated combined 48 MPG. Trust the Honda Accord Hybrid two-motor hybrid-electric sedan for your next trip near Torrance. 
New Honda Accord Hybrid Inventory
Honda Insight
The Honda Insight is sure to impress with its 1.5-liter, Atkinson-cycle 4-cylinder engine that delivers incredible horsepower and torque and pumps out an impressive EPA-rated 55 MPG city fuel economy on the LX and EX trim levels. The Honda Insight also boasts best-in-class passenger space, premium interior features, and upscale styling.
Get The Most Out Of Every Green Mile Near Torrance In A Fuel-Efficient Honda Hybrid
If you're looking to go green and save some green, there is no better choice than a Honda Hybrid model. Contact our team at Scott Robinson Honda, or schedule a test drive today!