What Do The Honda Service Minders Mean?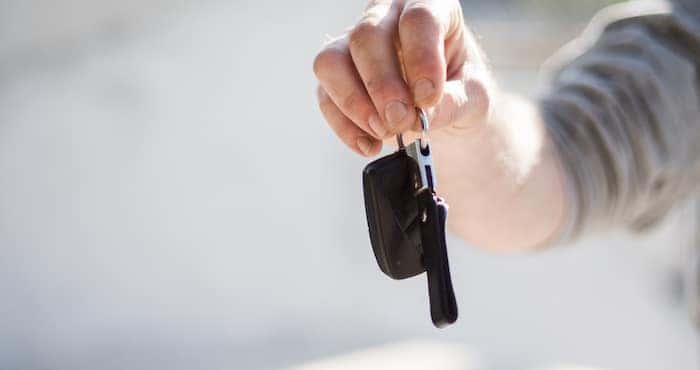 In order to ensure your Honda remains operating at peak performance throughout every journey, it's important to bring it in for regular maintenance. Honda's maintenance minder indicator system makes it easy to keep up with your regular service. To prevent a problem before it occurs, you should know what is going wrong in your vehicle. Our Torrance Honda service department is here to provide you with the information you need to determine what the Honda Service Minders mean.
How Does The Honda Maintenance Minder Work?
The maintenance minder system shows engine oil life in the information display to let the owner know when it is time to have the engine oil replaced and regular engine maintenance done. The system shows engine oil life as a percentage, which drops over time as the vehicle racks up miles. It starts out at 100% with brand new engine oil, and winds down to 0%, letting you know that the oil life is over.
Aside from percentages, a letter or number may be displayed. These are your Maintenance Minder codes. There are two codes: Main-codes and Sub-codes. Your vehicle will always be due for a main code, and at times for a sub-code. For more information on your service codes, please refer to your owner's manual, Honda Service History booklet, and the following chart to interpret the code:
| | |
| --- | --- |
| Main Code | What it Means |
| A | Replace just the engine oil. |
| B | Replace the engine oil, oil filter, inspect the front and rear brakes, check the parking brake adjustment, and inspect other items specific to your vehicle. |
| 0 | Inspect front and rear brakes, check expiration date on tire repair kit bottle (if equipped), inspect suspension components, and inspect other items specific to your vehicle. |
| | |
| --- | --- |
| Sub Code | What it Means |
| 1 | Rotate the tires. |
| 2 | Replace the air cleaner element, check the drive belt, and replace the dust and pollen filter. |
| 3 | Replace the transmission fluid and transfer fluid (if equipped). |
| 4 | Replace the spark plugs, replace the timing belt (if equipped), inspect the water pump, and inspect valve clearance. |
| 5 | Replace the engine coolant. |
| 6 | Replace the rear differential fluid (if equipped). |
| 7 | Replace the brake fluid. |
| 9 | Inspection of hydrogen tank (Clarity Fuel Cell only). |
Service Your Honda At Our Torrance Dealership
It's important to keep your Honda in tip-top shape for years to come with routine maintenance. With the Honda Maintenance Minder, you'll no longer have to guess what's wrong with your car. Our certified Honda technicians will get you back on the road as soon as possible!
For more information about the Honda Maintenance Minders or to schedule a service appointment, don't hesitate to contact us at our Torrance Honda dealership today.