Recall Information
Recall Information for Airbag Recalls
14-045 & 14-046 & 14-040
What do these recalls mean?
Certain Honda vehicles, as well as many other makes and models, operated in areas known for high absolute humidity and heat may contain a driver's and/or front passenger's airbag that, over time, may be affected by exposure to the humidity, which could produce excessive internal pressure upon deployment. If an affected airbag deploys, the increased internal pressure may cause the inflator casing to rupture. Metal fragments could pass through the airbag cushion material, possibly causing harm to vehicle occupants. If you are not a Honda owner and feel your vehicle is affected by this recall, we encourage you to reach out to your nearest same make manufacturer for additional details.
Next steps if your vehicle is affected:
If your Honda vehicle year and model is listed in the recall, it is important to contact Scott Robinson Honda. Our team will run your vehicle's VIN number through our system to determine if your car should be brought in for repair. Feel free to give our service team a call at (855) 736-9376 or Click Here to start this process. If your vehicle is in need of repair, our team will schedule a service appointment to make the airbag component changes and get you back on the road worry free.
Affected Vehicles
Please contact Scott Robinson Honda immediately if you own one of the models listed below, or Click the Schedule Recall Repair link at the bottom of this page to determine if your vehicle is affected.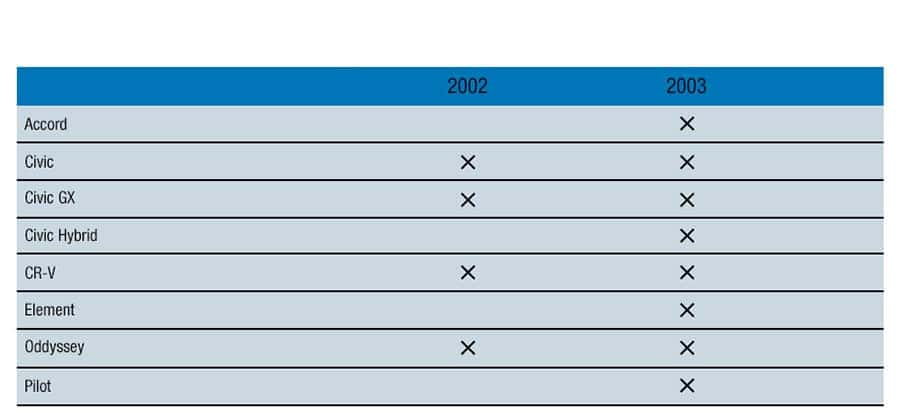 Recall 14-040:
Front Passanger's Aitbag Inflator Can Be Over Pressurized
---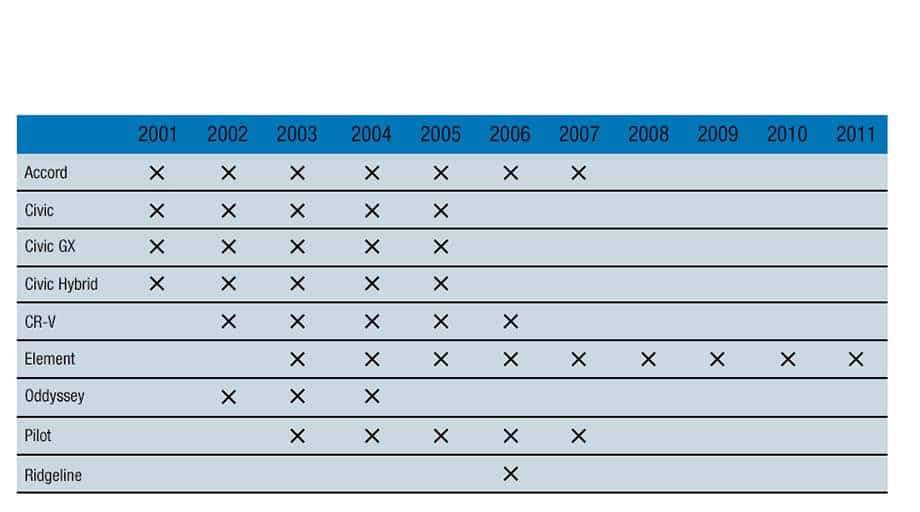 Recall 14-045:
Driver's Airbag Inflator May Produce Excessive Pressure AfterLong-Term Exposure to High Absolute Humidity
---
Recall 14-045:
Driver's Airbag Inflator May Produce Excessive Pressure AfterLong-Term Exposure to High Absolute Humidity