Charge an Electric Car near Los Angeles, CA

Charge an Electric Car near Los Angeles, CA
Are you wondering, "where can I charge my electric car?" Turn to Scott Robinson Honda to use our local EV charging station! If you drive an electric vehicle near LA, then you'll be happy to know there are a variety of car charging stations throughout Southern California that are easily accessible — including right here at our dealership. Have questions about how to charge an electric car or interested in getting behind the wheel of an electric Honda? Reach out to our Honda dealer near Los Angeles, CA, and discover everything there is to know about owning an electric vehicle.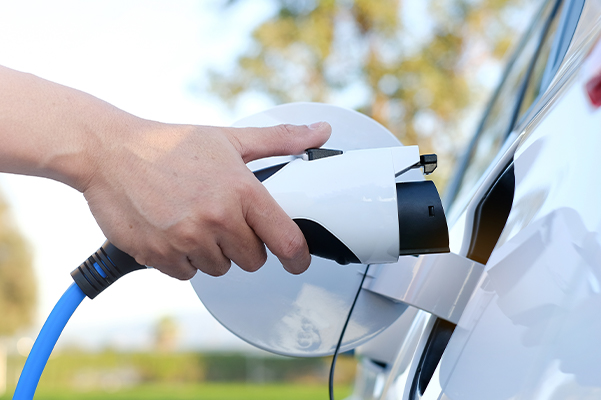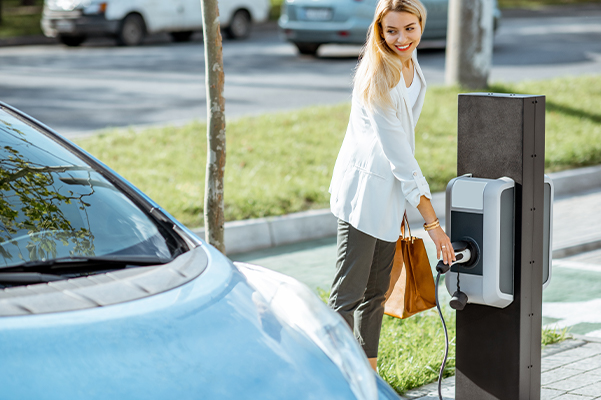 Electric Car Charging Station near Me
Whether you drive a Honda or another electric vehicle, you can visit our nearby Honda dealer to use our EV charging station. Plus, we can help you find the nearest electric vehicle charging stations to you. Whether you're traveling up the coast or through downtown LA, there are local electric car charging stations in SoCal that you can quickly use. From DC fast charging that allows you to quickly charge your electric vehicle to details on electric car charging prices, we're your go-to source for information about public charging stations, as well as Honda hybrid technology and fuel cell cars.